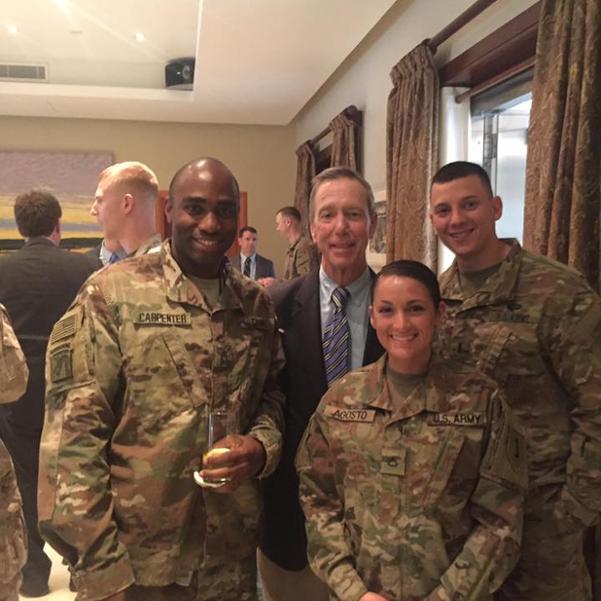 If you need assistance with the U.S. Department of Veterans Affairs, if you need help obtaining your military service records, or for any other matters related to your service, please contact the veterans caseworker in my Boston office by calling (617) 428-2000.
The following links are provided as a service to the veterans, active military personnel, and the families of veterans and soldiers. These links may answer some of your questions.
More information and help
Related Content
Information for Military Personnel.